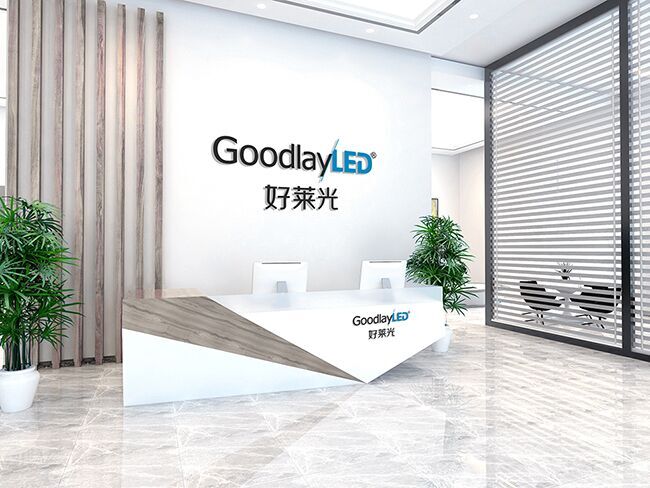 Shenzhen Haolaiguang Technology Co., Ltd. has been focusing on high-quality LED light-emitting diodes for 12 years. The company has rich experience in the field of LED lamp beads, integrating customization, sales and service. Now we have our own brand "GoodlayLED/Good Laiguang" company, which has a modern production base in China, introduces foreign advanced ASM automatic production equipment and environmentally friendly raw materials, and has a monthly production capacity of 800 KK. It has passed many international certifications such as ROHS and SGS. With advanced production, testing and experimental equipment, the company's production and experimental equipment level has laid a stable foundation for LED quality! The company's main products are: straight round head, straw hat, square, flat head, concave, piranha, ellipse, colorful, full color series; SMD patch 0603 0805 1206 3528 5050 2835 5730 3030 3535 and other high-power light source series LED Lamp beads, have been widely used in automotive lights, traffic lights, LED lights, backlights, advertising modules, light strips, UV curing, mobile phone flash, lighting engineering and many other fields, to provide customers with a complete LED product chain, provide More guaranteed products and convenient service!

Shenzhen Haolaiguang Technology Co., Ltd. relies on its outstanding technical innovation capability, quality control capability, business planning capability and good after-sales service mechanism, strict management system and excellent technical R&D and management talents, as well as high standards of dust-free production. workshop. The product manufacturing process adopts the international standard of full purification and anti-static to carry out the closed operation. The lamp bead source is the leading level in the industry regardless of the light decay or brightness. Providing customers with quality products has a certain guarantee! We have achieved the business philosophy of "integrity, honesty and sincerity", bringing LED lamp beads to all corners of the world, and striving to achieve the goal of win-win for both enterprises and customers!
Good lamp beads are all in good light! Professional LED in-line, patch, high-power light source brand manufacturer!